By:  Sarah White
Information technology has spread across the business, and it only stands to grow larger as companies adopt more technology in service of business goals. Here are the best locations, average salaries and popular skills for the top IT executive positions.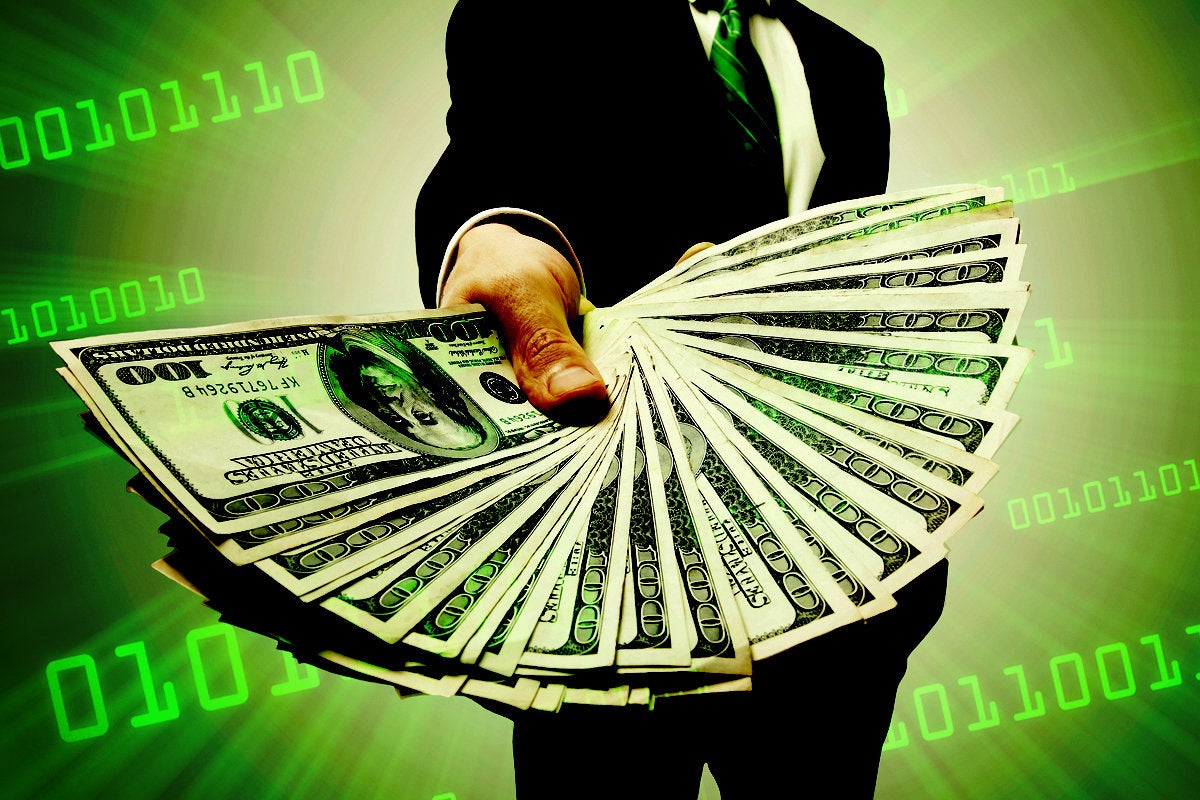 Skills and salaries for today's top IT executive roles
There are countless roles that fall under the umbrella of IT executive management and it seems each year there's a new role to fit a new need. With the rise of data, analytics and software services, businesses are stocking up on IT executives to help manage daily technology operations.
Read on to discover the average salary, highest paying cities and the most popular skills for the top IT executive jobs currently on the market, according to data from PayScale.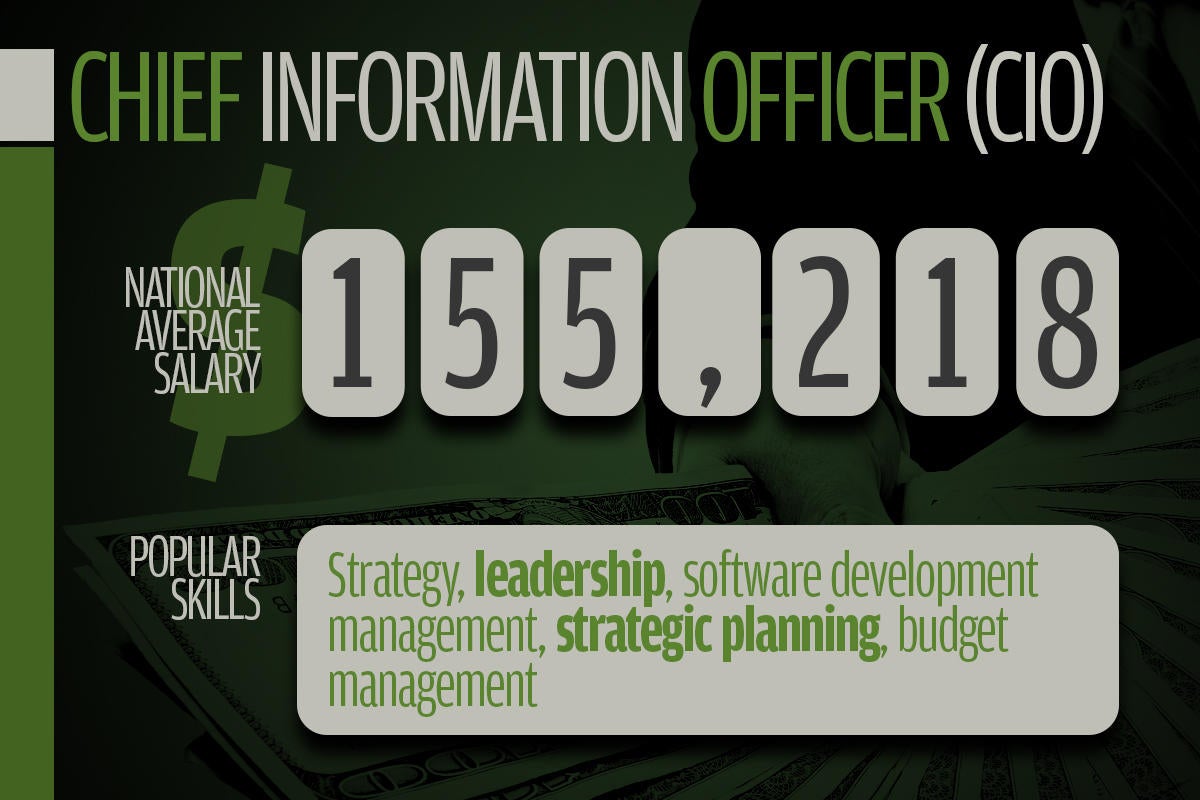 Chief information officer (CIO)
A chief information officer (CIO) oversees enterprise technology, with a focus on maintaining, building, implementing and upgrading a business's IT systems and practices.
National average salary: $155,218
Reported salary range: $90,932 to $247,600
Cities with pay above the national average: Chicago (37%); Atlanta (27%); New York (20%); San Francisco (20%); Dallas (19%); Washington (19%); Houston (19%); Miami (18%); Denver (10%)
Popular skills: Strategy, leadership, software development management, strategic planning, budget management