By:  Pablo Luna
Are you aware of the fact that selecting the best ERP solution for your manufacturing business is a critical task? What you need to keep in mind is that it will take a considerable amount of time to deploy the best ERP software, and your resources need to get committed to this venture at the same time.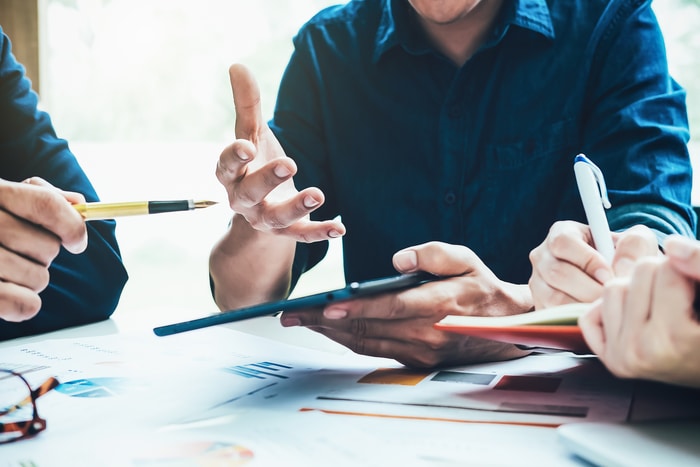 This is why you cannot afford to go wrong here. ERP business has been able to grow in recent years, and the vendors come up with dazzling promises. The wise approach is that you should define the criteria to select the right ERP for Manufacturing.
Choosing The Top ERP Solution For Your Business
Assess your requirements
Now, the first step is that you should assess the needs of your company. It is vital to remember that all software have their specializations and features. The perfect strategy is to prepare an extensive requirement list before looking for ERP software. Go for the software that suits your needs.
Decide on the kind of platform that you will prefer
When you are about to choose your ERP software, then you need to consider one more crucial aspect. You need to figure out the kind of platform you want. Now, you have three choices available when you go for an ERP.
You can go for a Hybrid, on-premises, or a cloud model. It is essential to remember that every model has a set of advantages and disadvantages. If you want to go to a cloud system, then they need careful integration. Plus, the cloud systems require compatibility testing as well before the data migration can begin.
Going for the best implementation partner
Another thing that you should keep in mind is that buying the license of the software is not always enough. There are times when small and medium-sized businesses lack the expertise and knowledge for a smooth rollout.
Now, the managed service providers can play their role here, and they can extend a helping hand. The correct implementation partner has the necessary skills to smooth out the transition.
Check out the customization and integration capabilities
What most businesses overlook is that their requirements may not remain the same. Well, this is why you will need an ERP for your manufacturing business that can adjust and adapt to your dynamic needs. Plus, it should provide you with the value that you need.
The essential rule is that the chosen ERP should have integration and customization capabilities so that you can achieve your business goals without a problem. It is also critical to understand the difference between customization and configuration so that you can choose the suitable ERP for your manufacturing business.
What you should remember is that you can manage the configuration of an ERP by clicking on the available options. On the contrary, customization will require code-level changes, and it takes more time. Another significant aspect to consider is that customization is more cost-intensive so consider this element before going for ERP customization.
Remember all these essentials when choosing the ERP software for your manufacturing business, and you will be able to make the best pick.